NetSolutions believes in an integrated marketing approach to Digital Marketing. They encourage clients to implement a "Digital Marketing Strategy in Chicago" that becomes part of their media mix.
We provide innovative Social Media Marketing in Chicago for traffic-building programs that get your Website in front of the Internet audience you want to reach. We have experience in both online and traditional marketing programs. Communications with our development team gives us the added advantage of providing you the most effective marketing campaign for your Website.
We also realize that every client has different goals and objectives. We customize our pay per click marketing programs by recommending a strategy that appropriately meets the needs, expectations and budget of each individual.
Search engine submissions are the building blocks of an online marketing campaign. The majority of Web users start their journey exploring the Internet by typing keywords into a search engine. Making sure your Website is listing in these search engines is critical for users to find you, but often times a long and arduous process. NetSolutions takes the pain out of this process by providing a comprehensive search engine submission program that guarantees your site placement in several hundred Search Engines, Directories and "What's New" sites.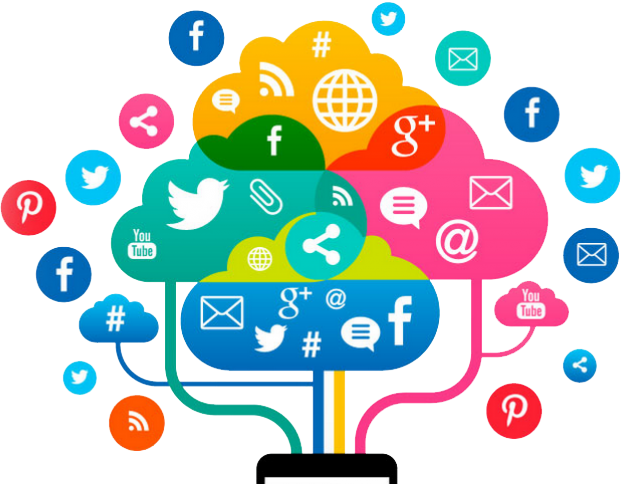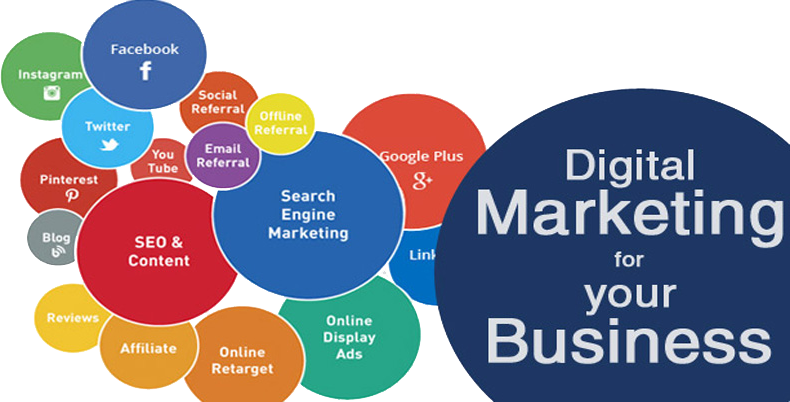 Newsletters / Ezines, often referred to as online magazines, are one of the most cost-effective means of communicating with large numbers of people within a special interest group. The Ezine owner sells ad sponsorship spots to offset the cost of distribution. The subscribers have opted-in to receive information and look forward to news about their area of interest. When the Ezine owner makes a recommendation about your company's products and services, the audience is receptive and more inclined to respond favorably to your offer. NetSolutions finds the most appropriate Ezines for your company's message by researching your target market, and then acts as your agency to secure the best price.
National Media Buying is perplexing to most clients who know they need to advertise on the Internet but have no clue where to start. NetSolutions narrows down the playing field by selecting the most appropriate Websites with which to advertise. Campaigns can be targeted by industry, vertical market or based on specific keywords and phrases. Acting as your media buyer we do the research, design a program that is right for you and then negotiate the best price based on your budget.
Press Releases allow you to announce newsworthy information about your Website to the media, which can bring immediate focus to your Website. NetSolutions has access to hundreds of press agencies that can get your release in the hands of editors, researchers and writers. You can write your own release or have our professional writing team help you to prepare a professional distributed press release consistent with news standards.
Opt-in email is the most cost-effective way of communicating with a large audience. Individuals voluntarily subscribe to a specific list based on their interests. These opt-in lists deliver your company's message via email. The recipients can instantly click to your Website to respond to your offer. NetSolutions finds the lists that match the profile of your target audience.
Acting as your agent, we secure best price and can even help you customize your sales letter for maximum response.
Reciprocal Linking is one of the many criteria that search engines use to determine how high in the search results your Website comes up. Search engines justify your credibility by the amount of sites that link to your site; the more sites the higher your ranking. Exchanging links with other Websites can improve your ranking and at the same time provide your visitor with more resources for their particular interest, a reason for them to come back to your site. NetSolutions has developed a Reciprocal Linking System that will allow you or a member of your staff to add and organize your links on a designated links page. We can also pursue a linking campaign for you based on your industry or vertical market.
Search Engine Optimization (SEO) Marketing:
Today there will be millions of searches performed on the Internet, many of them looking for exactly what you are selling. The process of getting your Website to the top of the search engines is known as Search Engine Optimization (SEO). SEO has proven to be one of the most cost-effective forms of marketing available. NetSolutions is recognized as a world leader in the art and science of SEO by Fortune 500 companies as well as small businesses.
We are a leading SEO and Internet Marketing firm.
We provide the following services:
1. Link Building
2. SEO
3. Internet Marketing
4. Content Writing
5. Affiliate Marketing
6. Articles and Press Release Submission
7. Social Bookmarking
With our services, your Website can get substantial amount of traffic and sales, which can increase your business by many times. There is a great return on investment in online marketing strategies stated above.
SEO Process:
Website Optimization & Marketing Services:
Over the past decade, we have developed a six-step process for obtaining top rankings in the search engines through our Website marketing services. The following is an outline of our Website optimization process:
1. Keyword Research
The creation of a portfolio of relevant and powerful keywords and phrases is the first step we take in the SEO process. We will target the correct words that will be used most frequently by your potential customers. By doing this and also cross checking with the list of the search engines' actual keyword searches we can come up with the most effective list to bring customers to your website.
2. Competitor Analysis
Knowing what your top competitors are doing in regards to SEO is a key factor in getting the best results. That's why NetSolutions takes an in-depth look at the keywords and links your competitors are using to position themselves on the search engines. This helps us develop a strategy that will help you move above your competitors' websites on the search engines.
3. Search Strategy Development
NetSolutions will complete a thorough analysis of your competitors and develop a strategy to improve your visibility on the search engines. A step by step process will be formulated to ensure optimal results for your website using your keywords.
4. Website Content Optimization
We will then take the keywords you have chosen, make the proper adjustments to your website, and ensure your keywords and phrases are in the correct position. This will enable your site to come up using the keywords you have selected. NetSolutions will also recommend other keyword related topics and content on your website to further increase and enhance your search engine traffic.
5. Building Links for your Website
Links for your website play a crucial role in getting a favorable position on the search engines. We recruit links from many other sources for your website. All the major web directories receive our submissions in the most relevant categories for your site. Additional niche directories are then identified for submission to local and industry specific websites. We obtain even more links through online articles, press releases and other sources. We continually build links since this is a vital part of successfully staying ahead of your competition on the search engines.
6. Adjustments and Monitoring
Monthly ranking reports are formulated to provide analysis for your websites' position in the search engines.
Analytics:
Your website traffic is closely monitored to see where your traffic comes from and which keywords are being used most frequently to find your website. We analyze your keywords so we can make the proper adjustments that will generate the most traffic and leads to your website.
Google Analytics – Build your audience with valuable insights.
Your customers go everywhere; shouldn't your analytics? Google Analytics shows you the full customer picture across ads, videos, social tools, websites, tablets, smartphones, and more.
Get to know your audience.
Google Analytics helps you analyze visitor traffic and paint a complete picture of your audience and their needs. Track the routes people take to reach you and the devices they use to get there with reporting tools like Traffic Sources. Learn what people are looking for and what they like with In-Page Analytics. Then tailor your marketing and site content for maximum impact.
Get more conversion and better performance.
Google Analytics has the latest in full-credit measurement. Sophisticated tools like Multi-Channel Funnels and Attribution show how all your campaign elements work together — so you can give the most credit to those that work best. Remarketing can help you reach your most engaged viewers and see the impact of your message at the moment it's delivered. Site Speed, Alerts, and In-Page Analytics let you reach peak capacity by helping you avoid slow page loads, poorly placed content, and site crashes due to high visitor volume.
Test. Adapt. Succeed. Repeat.
Google Analytics helps you understand which digital marketing strategies perform best. Make changes, re-measure, and test some more to meet your performance goals. Have more than one group weighing in? Share valuable insights and dashboards with your colleagues and generate reports tailored to the needs of different teams. If there is a dip in traffic patterns, Custom Alerts lets you know so you can act immediately.