Small + Medium + Large
One Website, Many Screen Sizes
Mobile Responsive Web Design company in Chicago allows your website to be fully functional on various screen sizes and devices. NetSolutions has fully adopted responsive website design with IOS App Development and Android App Development in Chicago, IL as our standard approach to web design for now and in the future.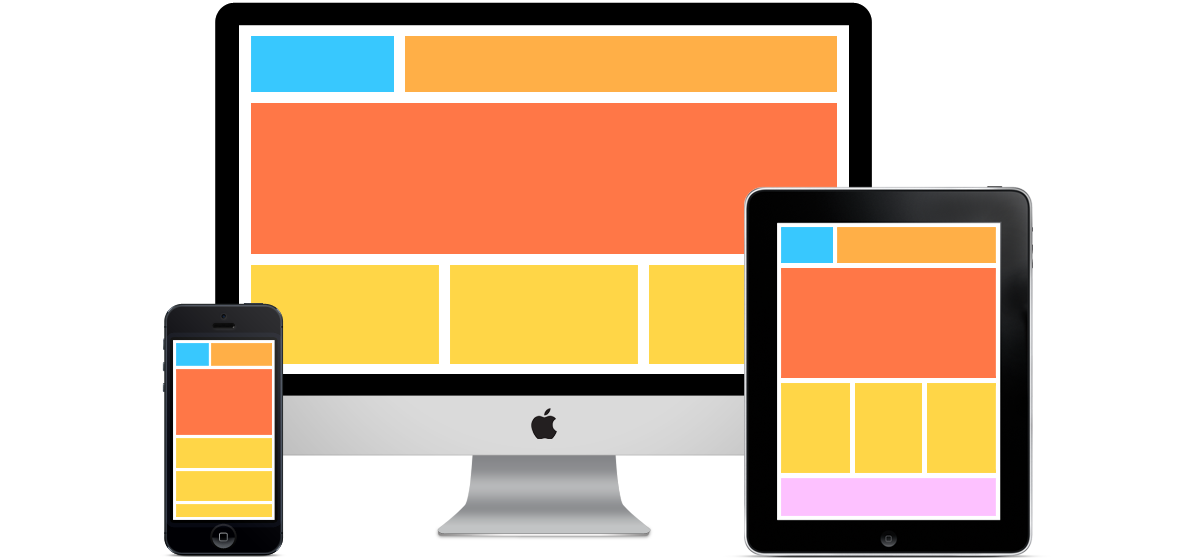 Mobile Websites
NetSolutions Media has an extensive list of websites utilizing responsive design. We have options to:
Redesign your websites to be Mobile
Convert your existing website into a Mobile website
Design Benefits
Both the website administrator and website users benefit from mobile web design:
Same content– you only have to update content and images in one place.
Better SEO– Google prefers to index one website, and rankings will benefit from the same URLs and page content.
Happy visitors– your users will have a consistent experience visiting your website on all devices and screen sizes.